Teachers
Vocabulary Stars for Teachers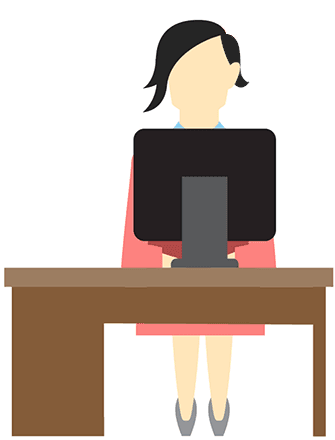 Sign Up for a 7-Day Free Trial
Your students are going to enjoy taking their vocabulary tests online. Vocabulary Stars is the best vocabulary website for teachers. It is the perfect way for students to take tests because it is self paced, customizable and private. Students who need more time can have as much time as you allow, while others can finish quickly and move on to something else. Additionally, teachers won't have to grade tests by hand. This saves time for teachers which allows them to spend time on teaching or other important tasks.
No More Manual Grading! Children get their vocabulary test grades instantly. That's great feedback, plus it saves valuable time for teachers to focus on something else. Instead of using volunteers to grade tests, you can have them help you with something more important. Additionally, students will have more privacy by having the computer grade the test instead of other student's parents.
Using British or Australian English Vocabulary? You can create lists using British English vocabulary or Australian English vocabulary easily by creating your own vocabulary lists or modifying ours by editing words as needed.
Unique or Complex Vocabulary Words or Vocabulary? Create any vocabulary lists you like. As soon as you enter the vocabulary words and make them available to students, the tests are ready to go. Vocabulary Stars is extremely flexible so you can feel free to create complex vocabulary lists or vocabulary lists.
Vocabulary Bee Lists? If you are preparing for a vocabulary bee then Vocabulary Stars is fun and easy to use. Simply create your lists and have your students practice to their heart's content.