4th Grade Vocabulary Words, Lists, Games and Activities
Sign Up for a 7-Day Free Trial
Vocabulary Stars is a Tool to Help Teachers and Students
We've compiled 4th-grade vocabulary lists that you can copy into your account or create vocabulary lists based on your school's curriculum. Students can practice, take vocabulary tests or quizzes, or play vocabulary games online. Fourth grade is the perfect time to improve vocabulary, which will help your student become a better writer. Encourage your 4th grader to read daily to improve language skills!
4th Grade Vocabulary Games, Lists and Activities
Fourth Grade Vocabulary Lists
Sign Up for a 7-Day Free Trial
Google Classroom Integration

Vocabulary Stars works with Google Classroom! Sign up for Vocabulary Stars using your Google account, and you will be able to import your students from an existing course or create a new one. Once your import students, you can create lists, quizzes, tests, or homework based on those vocabulary lists. Once you assign a test, quiz, or homework, it will be posted on Google Classroom. After the students complete the assigned work, you can run a report and sync grades back to Google with a grade syncing button.
Options for Adding 4th Grade Vocabulary Lists To Your Account
Upload Excel or CSV files (download example for exact formatting)
Copy and paste your vocabulary words into our system
Add your vocabulary words one at a time and create custom sentences, synonyms, antonyms, and parts of speech.
Copy our ready-made lists to use with your class
Copy lists from other teachers by asking them to share their lists with you
Copy lists from other teachers members who have shared lists publicly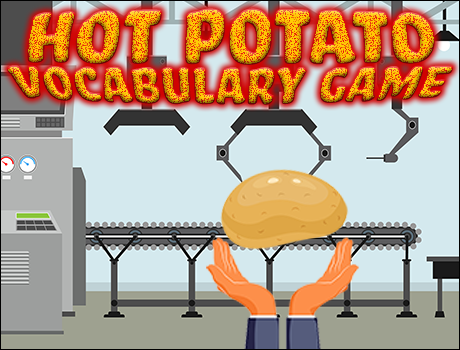 HOT POTATO VOCABULARY GAME
Catch the correct vocabulary word to win. Play with sentences, definitions and more.
HOT POTATO GAME DEMO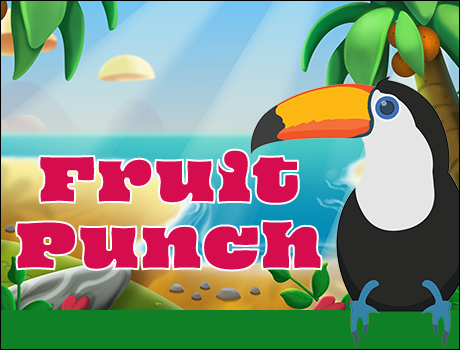 FRUIT PUNCH VOCABULARY GAME
Use the toucan to hit the bananas to work through your vocabulary words from your list.
FRUIT PUNCH GAME DEMO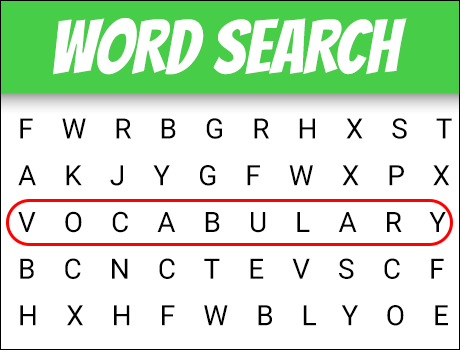 WORD SEARCH GAME
Search for the words from your vocabulary list—play on easy, medium, or hard levels.
WORD SEARCH GAME DEMO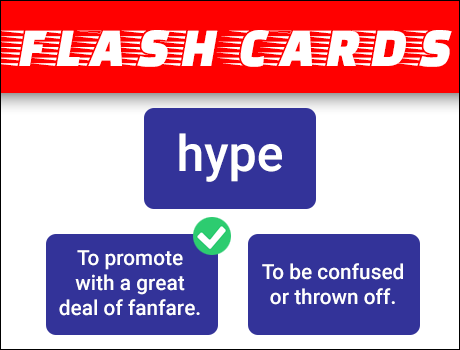 VOCABULARY FLASH CARDS
Use our vocabulary flashcard game to practice with definitions, sentences and more.
FLASH CARD GAME DEMO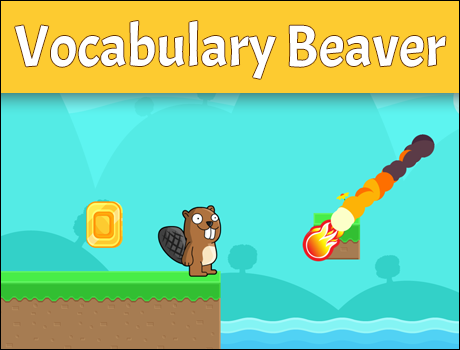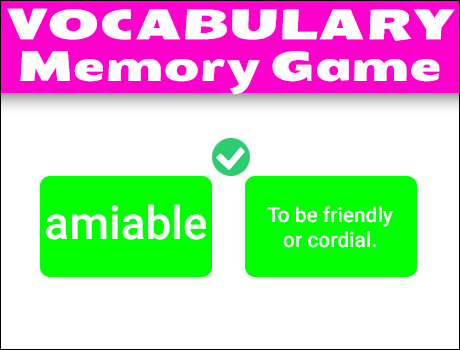 VOCABULARY MEMORY GAME
Match each word with the correct sentence, definition, antonyms, or synonyms.
MEMORY GAME DEMO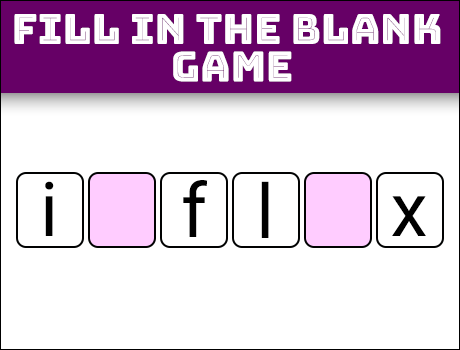 FILL IN THE BLANK GAME
Play fill in the blank with your vocabulary words. Fill in the Blank is also available as a printable worksheet.
FILL IN THE BLANK GAME DEMO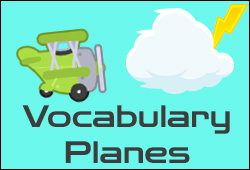 VOCABULARY PLANES GAME
Collect the coins with the airplane while practicing with your vocabulary words. Avoid lightning bolts!
VOCABULARY PLANES GAME DEMO