6th Grade Vocabulary Words, Lists, Games and Activities
Sign Up for a 7-Day Free Trial
6th Grade Vocabulary Lists, Games & Activities
Have fun with our 6th grade vocabulary lists plus practice these vocabulary words for sixth graders online. You can also make your own lists at Vocabulary Stars. 6th grade is a great time to use vocabulary to improve writing as many students are expected to produce more accurate journal entries and drafts for reports. Help your student succeed and enjoy practicing at the same time with our easy to use vocabulary website.
6th Grade Vocabulary Games, Lists and Activities
Sixth Grade Vocabulary Lists
Sign Up for a 7-Day Free Trial
6th Grade Vocabulary Games
Vocabulary Stars has fantastic vocabulary games for 6th graders. Fruit Punch and Beaver Run are both favorites among students. Word Search and Fill in the Blank allow your students to become more familiar with their vocabulary words. The Vocabulary Memory Game helps students learn vocabulary words using sentences or definitions. Our Vocabulary Flash Cards can be played with sentences, definitions, synonyms, and antonyms. All vocabulary games are interactive and change every time you play them.
6th Grade Vocabulary Tests
Students can take their vocabulary tests online. The vocabulary tests are graded instantly, and an anti-cheating mode is available. Reports are created once the student completes an activity.
6th Grade Vocabulary Worksheets
Vocabulary Stars gives students, and teachers access to dynamic worksheets for Fill in the Blank, Word Scramble, Multiple Choice, and Word Search.
6th Grade Vocabulary Lists
Copy our vocabulary lists, upload your lists from school, or copy lists from other teachers. Once you create your vocabulary lists, you can use them year after year! We make it easy to create lists by offering manual vocabulary word entry, uploading CSV or Excel files, or copying and pasting in your words.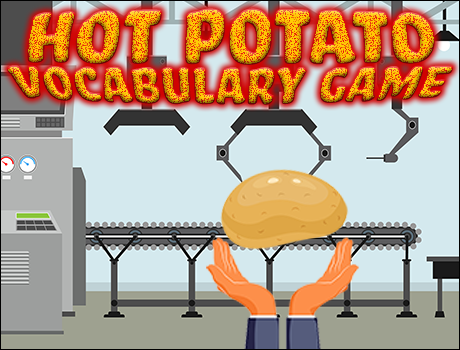 HOT POTATO VOCABULARY GAME
Catch the correct vocabulary word to win. Play with sentences, definitions and more.
HOT POTATO GAME DEMO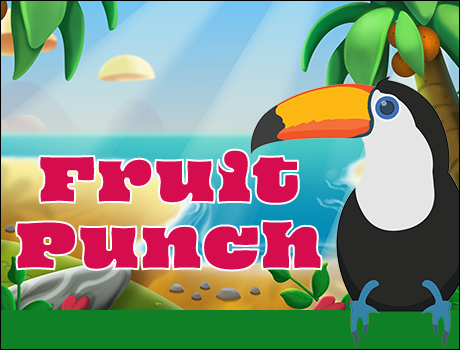 FRUIT PUNCH VOCABULARY GAME
Use the toucan to hit the bananas to work through your vocabulary words from your list.
FRUIT PUNCH GAME DEMO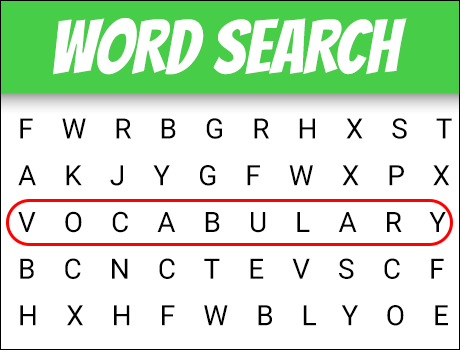 WORD SEARCH GAME
Search for the words from your vocabulary list—play on easy, medium, or hard levels.
WORD SEARCH GAME DEMO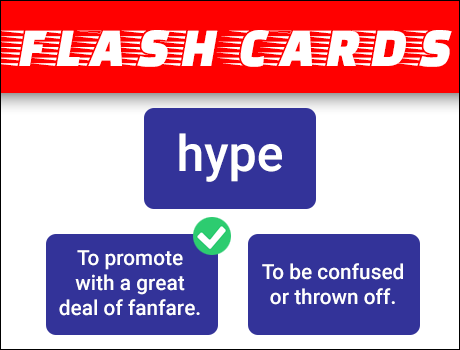 VOCABULARY FLASH CARDS
Use our vocabulary flashcard game to practice with definitions, sentences and more.
FLASH CARD GAME DEMO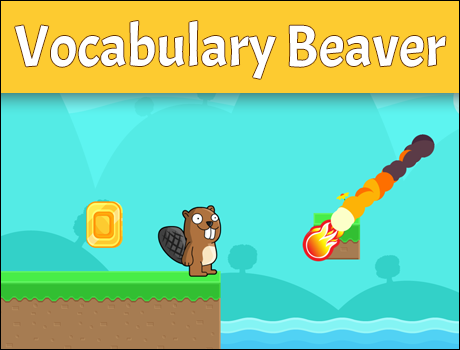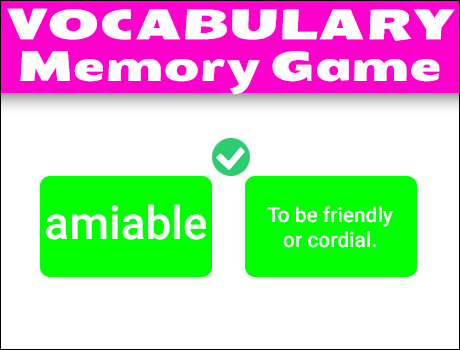 VOCABULARY MEMORY GAME
Match each word with the correct sentence, definition, antonyms, or synonyms.
MEMORY GAME DEMO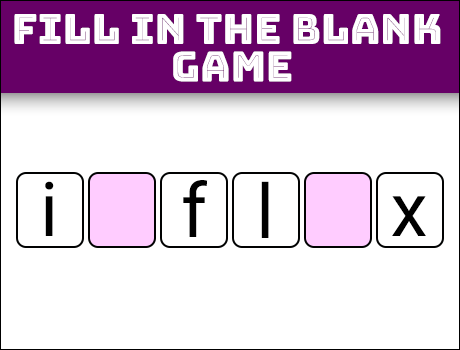 FILL IN THE BLANK GAME
Play fill in the blank with your vocabulary words. Fill in the Blank is also available as a printable worksheet.
FILL IN THE BLANK GAME DEMO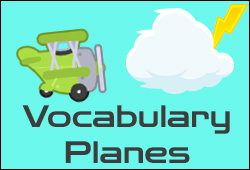 VOCABULARY PLANES GAME
Collect the coins with the airplane while practicing with your vocabulary words. Avoid lightning bolts!
VOCABULARY PLANES GAME DEMO