Vocabulary Stars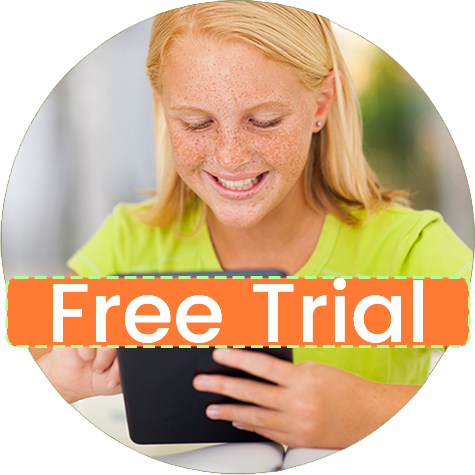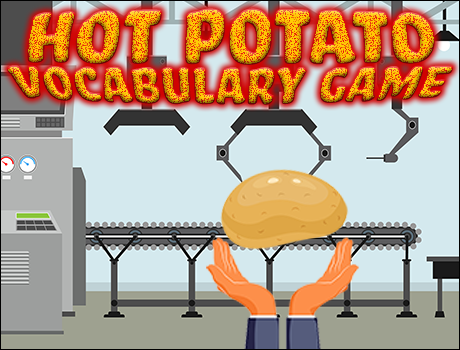 HOT POTATO VOCABULARY GAME
Catch the correct vocabulary word to win. Play with sentences, definitions and more.
HOT POTATO GAME DEMO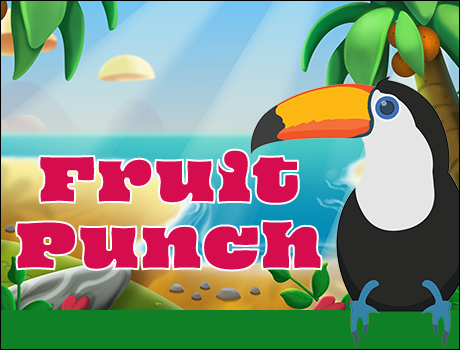 FRUIT PUNCH VOCABULARY GAME
Use the toucan to hit the bananas to work through your vocabulary words from your list.
FRUIT PUNCH GAME DEMO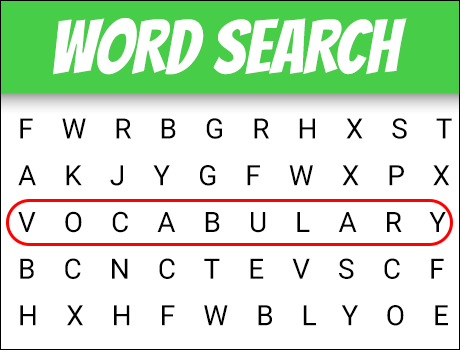 WORD SEARCH GAME
Search for the words from your vocabulary list—play on easy, medium, or hard levels.
WORD SEARCH GAME DEMO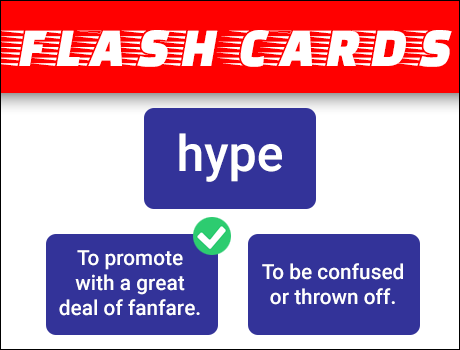 VOCABULARY FLASH CARDS
Use our vocabulary flashcard game to practice with definitions, sentences and more.
FLASH CARD GAME DEMO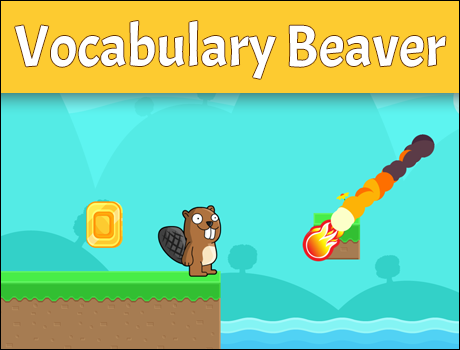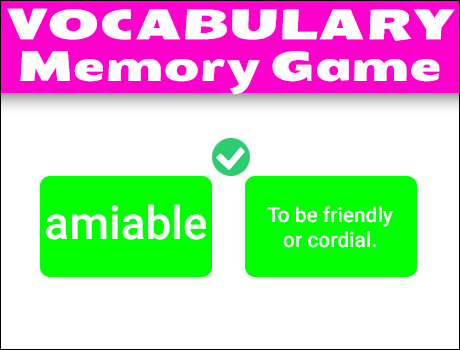 VOCABULARY MEMORY GAME
Match each word with the correct sentence, definition, antonyms, or synonyms.
MEMORY GAME DEMO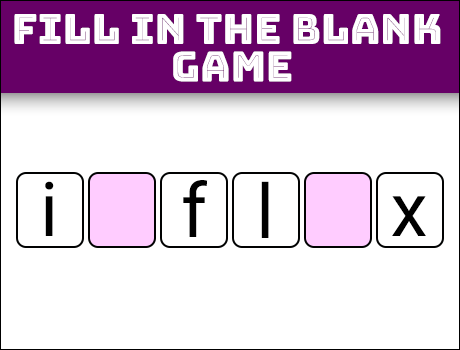 FILL IN THE BLANK GAME
Play fill in the blank with your vocabulary words. Fill in the Blank is also available as a printable worksheet.
FILL IN THE BLANK GAME DEMO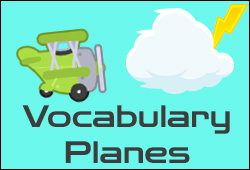 VOCABULARY PLANES GAME
Collect the coins with the airplane while practicing with your vocabulary words. Avoid lightning bolts!
VOCABULARY PLANES GAME DEMO
What Can Be Added to My Vocabulary List on Vocabulary Stars?
You can add any of the following information to your vocabulary lists.
Vocabulary Word
Example Sentence
Synonyms
Antonyms
Part of Speech
Why is Studying Vocabulary So Important?
It is important for students to study and grow one's vocabulary for many reasons. A strong vocabulary can help students better understand and comprehend what they read. When students encounter unfamiliar words in texts, it can be difficult for them to understand the meaning of the text as a whole. By studying vocabulary, students can learn the definitions of new words and become more proficient at using context clues to determine the meanings of unfamiliar words. A more extensive vocabulary can help them understand and retain the information they are reading more quickly. Another reason why students need to study vocabulary is that it can improve their writing and communication skills. By knowing the definitions of a wide range of words, students can express themselves more clearly and effectively in their writing and speaking. Learning new words can help students communicate more effectively and express their ideas and thoughts better. Overall, studying vocabulary is essential to any student's education and can have several benefits.