8th Grade Vocabulary Words, Lists, Games and Activities
Sign Up for a 7-Day Free Trial
8th Grade Vocabulary Lists, Games & Activities
Practice by using our 8th grade vocabulary lists or make your own eighth grade lists by inputing words into your family account. 8th grade is a great time to expand your student's vocabulary using this website by entering definition sentences with your vocabulary lists.
8th Grade Vocabulary Games, Lists and Activities
Sign Up for a 7-Day Free Trial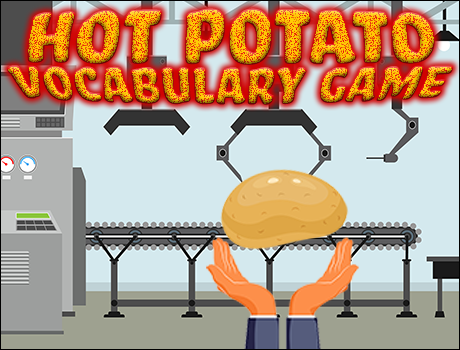 HOT POTATO VOCABULARY GAME
Catch the correct vocabulary word to win. Play with sentences, definitions and more.
HOT POTATO GAME DEMO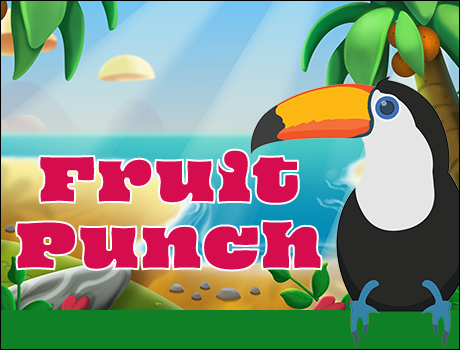 FRUIT PUNCH VOCABULARY GAME
Use the toucan to hit the bananas to work through your vocabulary words from your list.
FRUIT PUNCH GAME DEMO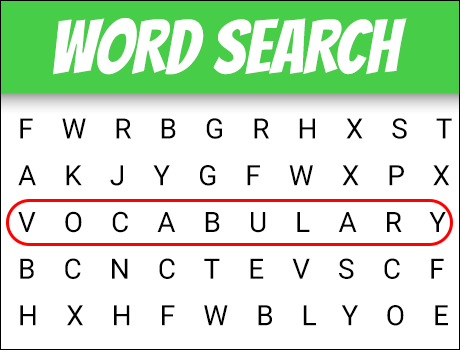 WORD SEARCH GAME
Search for the words from your vocabulary list—play on easy, medium, or hard levels.
WORD SEARCH GAME DEMO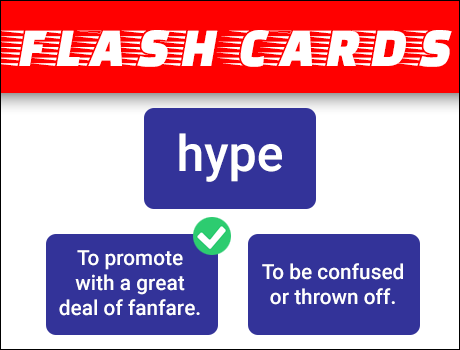 VOCABULARY FLASH CARDS
Use our vocabulary flashcard game to practice with definitions, sentences and more.
FLASH CARD GAME DEMO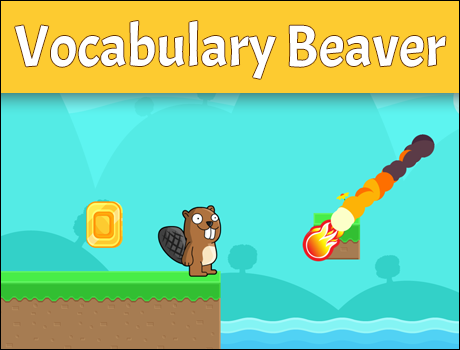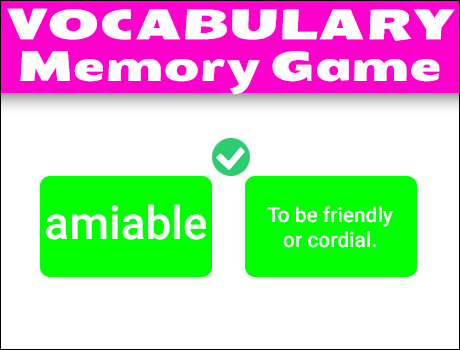 VOCABULARY MEMORY GAME
Match each word with the correct sentence, definition, antonyms, or synonyms.
MEMORY GAME DEMO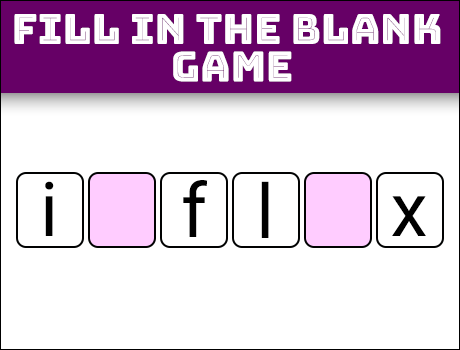 FILL IN THE BLANK GAME
Play fill in the blank with your vocabulary words. Fill in the Blank is also available as a printable worksheet.
FILL IN THE BLANK GAME DEMO