8th Grade Vocabulary Words, Lists, Games and Activities
Sign Up for a 7-Day Free Trial
8th Grade Vocabulary Lists, Games & Activities
Practice vocabulary the fun and easy way using our 8th grade vocabulary lists, or make custom vocabulary lists by inputting words. 8th grade is a great time to expand your students' vocabulary as they enter high school. Teachers can enter 8th grade vocabulary words and definitions and optionally add sentences, synonyms, antonyms, and parts of speech. Use Vocabulary Stars to prepare for vocabulary quizzes, tests, and standardized tests. Use the list handout page to hear each word's pronunciation, definition, and more.
8th Grade Vocabulary Games, Lists and Activities
8th Grade Vocabulary Lists
Sign Up for a 7-Day Free Trial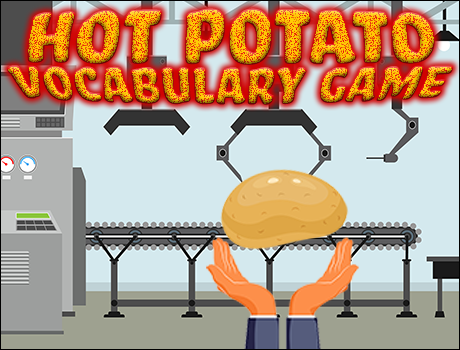 HOT POTATO VOCABULARY GAME
Catch the correct vocabulary word to win. Play with sentences, definitions and more.
HOT POTATO GAME DEMO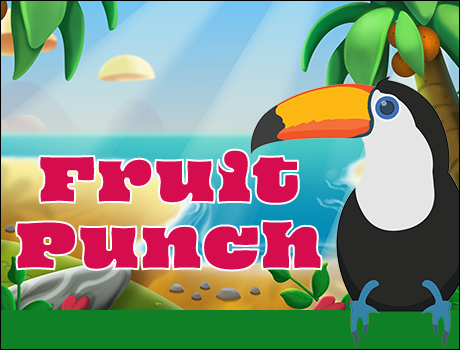 FRUIT PUNCH VOCABULARY GAME
Use the toucan to hit the bananas to work through your vocabulary words from your list.
FRUIT PUNCH GAME DEMO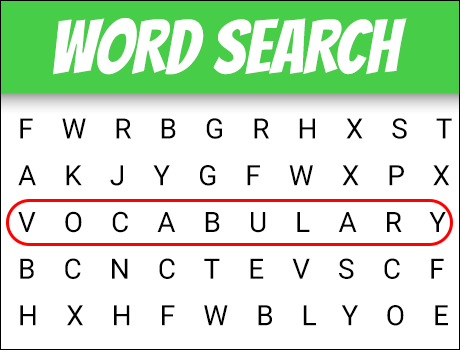 WORD SEARCH GAME
Search for the words from your vocabulary list—play on easy, medium, or hard levels.
WORD SEARCH GAME DEMO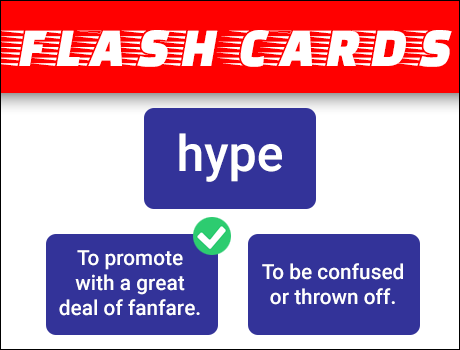 VOCABULARY FLASH CARDS
Use our vocabulary flashcard game to practice with definitions, sentences and more.
FLASH CARD GAME DEMO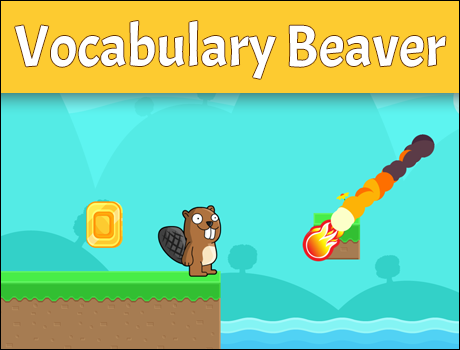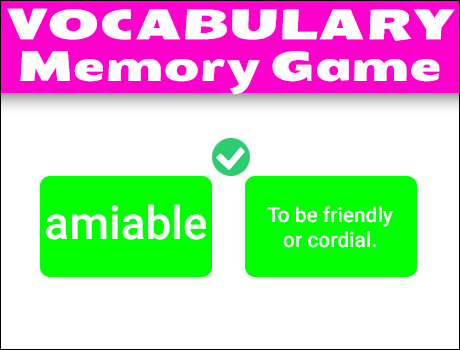 VOCABULARY MEMORY GAME
Match each word with the correct sentence, definition, antonyms, or synonyms.
MEMORY GAME DEMO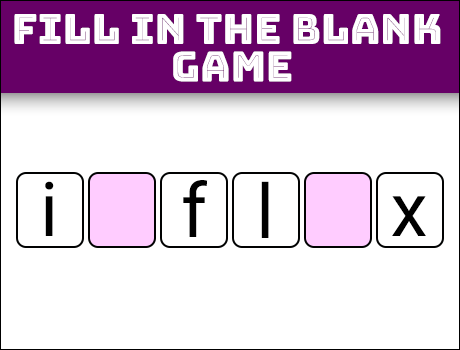 FILL IN THE BLANK GAME
Play fill in the blank with your vocabulary words. Fill in the Blank is also available as a printable worksheet.
FILL IN THE BLANK GAME DEMO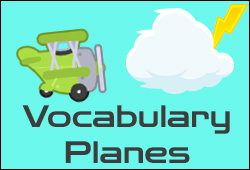 VOCABULARY PLANES GAME
Collect the coins with the airplane while practicing with your vocabulary words. Avoid lightning bolts!
VOCABULARY PLANES GAME DEMO